Google Photos will soon be able to take your 2D images and make them appear as if they're 3D.
Google is calling these types of images "Cinematic photos," and they're a new type of image the app can show as part of its Memories feature
Google says Google Photos will automatically make Cinematic photos, and they'll appear in the recent highlights section above your photo grid.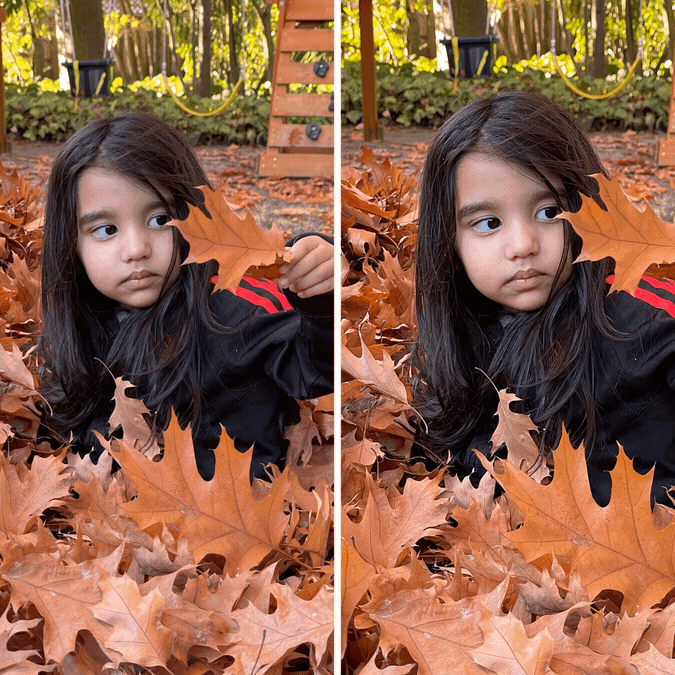 Google says Google Photos will automatically create Cinematic photos for you. Just make sure your app is updated and when one's ready for you, it'll show up in your recent highlights at the top of your photo grid. You'll start to see your Memories brought to life with Cinematic photos, updated collage designs, and new features that highlight some of your favorite activities.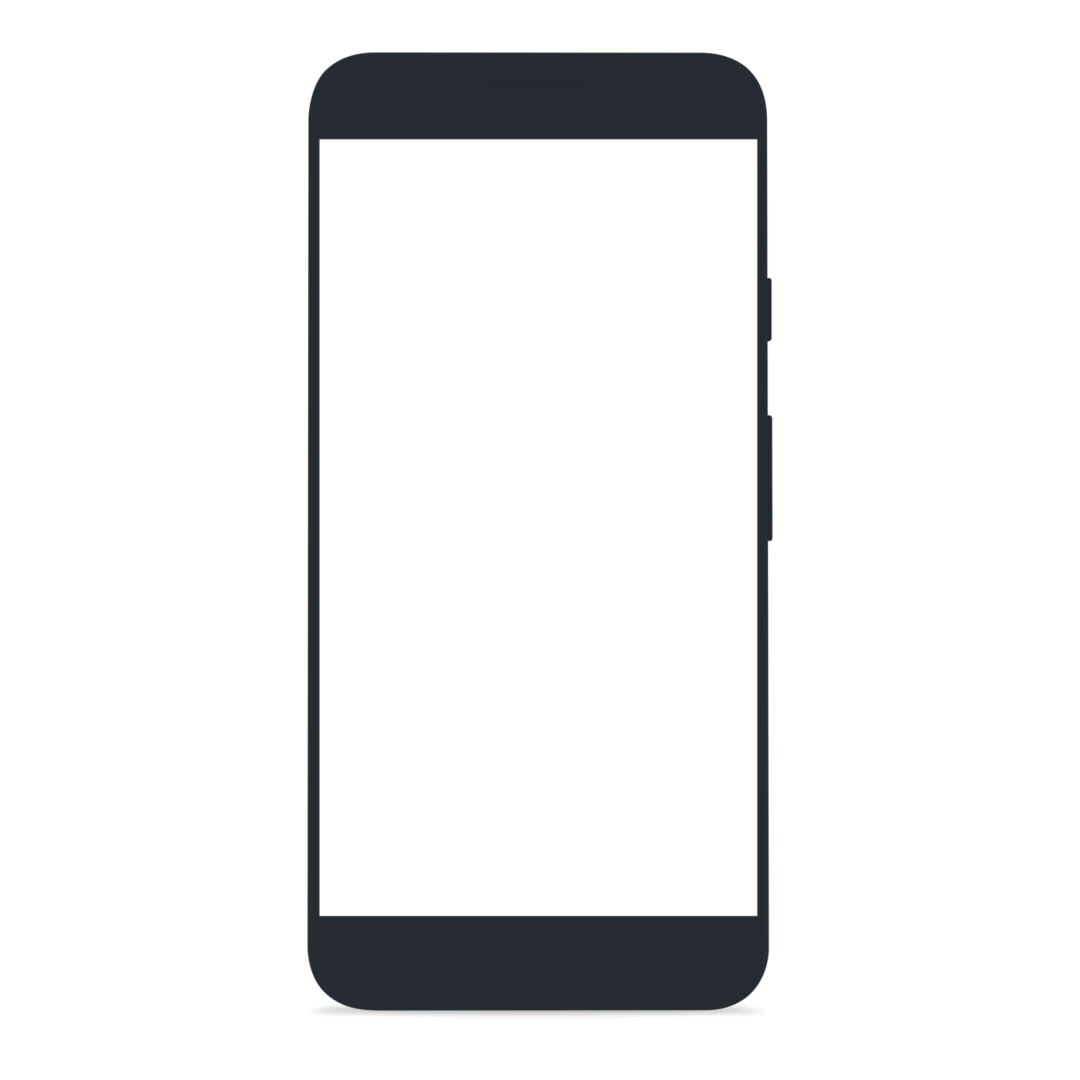 If you want to share a Cinematic photo with your friends or family so they can relive the moment too, you can send it as a video by Just Tapping on Save cinematic photo